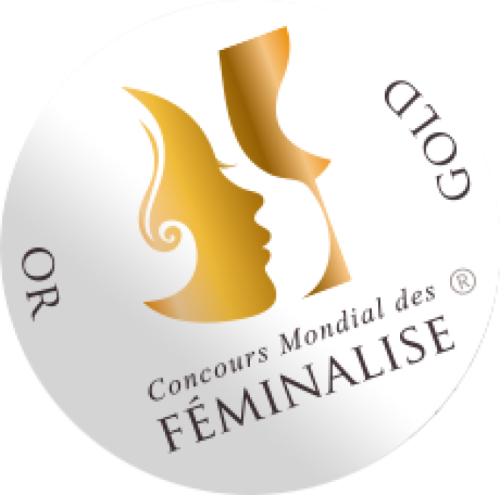 Classic Collection

Millésime

Champagne Brut Millésime 2010

Great Champagne, perfect balance between the 3 grapes varieties. It has matured for many years in the cellars. Both complex and fine, this is champagne for great occasions…
Tasting
Colour: The colour is straw-yellow with silver and pale yellow flashes and a fluid and silky appearance, fine bubbles and a persistent collerette.
Aromas: Linden, stony chalk, pepper, blackcurrant, crushed pear, lemon curd, quince compote, coriander, lemongrass.
On the palate: Open and clean attack, creamy effervescence. Pulpy and crunchy fruit held up by tight acidity which gives a sustained sensation of minty freshness.
Mineral type: Chalky.
Pairing
Pairing: Seafood sauerkraut with langouste in herbs and butter.
Other pairing: Mild guacamole and salmon marinated in lemon juice.